Total Truth: Liberating Christianity from Its Cultural Captivity, Nancy Pearcey (2004).
It's not a difficult book, but it does deal with abstracts that lie at the foundation of culture and society. This is why I keep coming back to re-read this work by philosopher and apologist Nancy Pearcey. Total Truth doesn't deal with series of truths often debated within Christian denominations, but rather advocates for an overarching biblical worldview of Truth that modernity altogether rejects. She posits that "the crucial flaw in liberalism is that it adopts the two-layer concept of truth. It accepts a naturalistic account of science and history in the lower story, while relegating theology to the upper story where it is reduced to a personal, non-cognitive experience" (p.115).
As a result, Christians, especially young adults and students, seem confined, unable, and uncomfortable to communicate and even live out their religious/spiritual convictions in the public square. Pearcey writes how having a comprehensive and consistent worldview affects the Christianity's interaction in science, culture, and even freedom in the arts. Pointing out the role of the biblical apologist, she states,
"our task is to bring people face to face with this contradiction – between what a person says he believes and what his whole life is telling him" (p.111).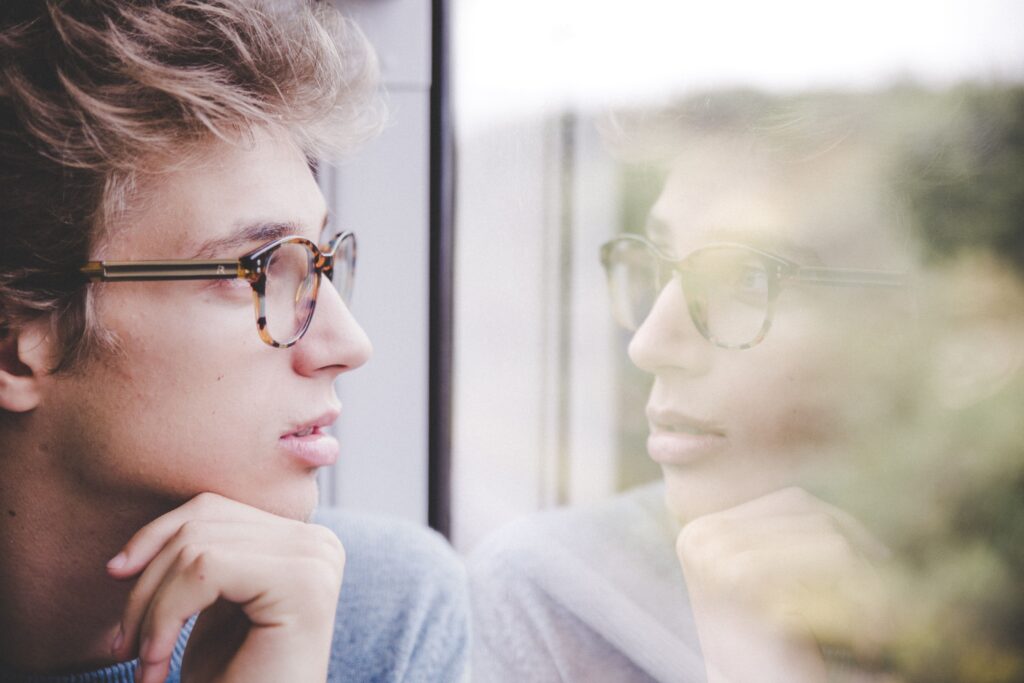 From history to science and art to sexuality, there isn't a topic that isn't covered.
Because this premise affects a vast variety of disciplines, I continue returning to this work, repetitively gleaning new insights, usually within the two following categories. One is the feeling of intellectual freedom for the Christian residing in the modern world. Whereas spiritual discourse and biblical values were either intolerated or relegated to private sectors, Pearcey's rigorous framework calls for ideological liberty and fairness. Secondly, Total Truth establishes a clear need for young individuals to fill in the vacuum of biblical approaches to various disciplines and fields.
"The danger is that if Christians don't consciously develop a Biblical approach to the (academic) subject, then we will unconsciously absorb some other philosophical approach. A set of ideas for interpreting the world is like a philosophical toolbox, stuffed with terms and concepts. If Christians do not develop their own tools of analysis, then when issues come up that they want to understand, they'll reach over and borrow someone else's tools – whatever concepts are generally accepted in their general field or in the culture at large… They may even end up absorbing an entire set of alien principles without even realizing it… In other words, not only do we fail to be salt and light to a lost culture, but we ourselves may end up being shaped by our culture" (p.44).
Jesus is not relegated to the private recesses of my spiritual life. The challenge set before me is to make Him the Lord of all that I do in society, all that I can rigorously and ideologically think about. Jesus is my Lord not only when I am a follower, but also over all my being and identity as a citizen, male, mortal, inhabitant, resident, taxpayer, father, individual, customer, artist, life, person, human being, body, and a living soul.
---
Justin Kim serves as an assistant director of Sabbath School department and editor of the young adult quarterly for the General Conference World Headquarters of the Seventh-day Adventist Church. Having attended a Catholic high school, graduated from the Jewish-sponsored Brandeis University, researched at Harvard Medical School, studied at the Seventh-day Adventist Theological Seminary, served as a missionary, pastor, producer, and co-founder of the GYC movement, four things have remained consistent: love for God, affection for his wife Rachel and two sons Noah and Nathaniel, addiction to buying and reading good thoughtful books, and utter hatred towards cilantro/coriander.