OUR THEME
"The mystery of human existence lies not in just staying alive, but in finding something to live for."  In 1 Peter 2:9, we are presented with a worthy purpose for which we can live. As young people, we can often be tempted to feel that our lives have no meaning, that we are not good enough.  But Peter reminds us that each of us were chosen by God to be His "special possession". We belong to Him by creation, and again by the redemption we have through the precious blood of Jesus. We have worth, not because we are worthy, but because He finds worth in us. Come and join us as we discover more about the true source of life's purpose and our own worth.
Pavel goia
Pavel Goia, was born into communist Romania. From an early age on he knew clearly that God had called him to ministry. However, in a communist country following that calling was not an easy task. He promised to serve God and fulfill his calling. His faithfulness was tested often. He was trained in a variety of fields, from law to music, engineering, and business, until he finally ended up studying theology. He then moved to the United States where he pursued a Bachelor of Theology from Southern Adventist University, and later the M.Div and D.Min program at Andrews University. He is now serving as an Associate Ministerial Director for the General Conference Ministerial Association as well as the Editor for Ministry Magazine. Pavel is married to Daniela, they have two grown children, Gabriel and Ovidiu. His life has been filled with powerful answers to prayer and continues to be one miracle after another.
craig gooden
In 2007 Craig participated in an Evangelistic training course in the USA from which he graduated. Shortly after returning to the UK he continued to support the church by giving Bible studies, training, presenting, preaching and eventually made the decision to serve The Lord in full-time ministry. Craig has had the great opportunity to be invited Internationally to present the Gospel, encouraging all to see the need to share the good news in the context of the 3 Angels message. Craig enjoys fellowshipping, reading, traveling, photography and spending time with his best friend and wife Farida and their son Izraël. Craig Gooden currently serves as the Director of the PEACE Centre of Evangelism in the North England Conference.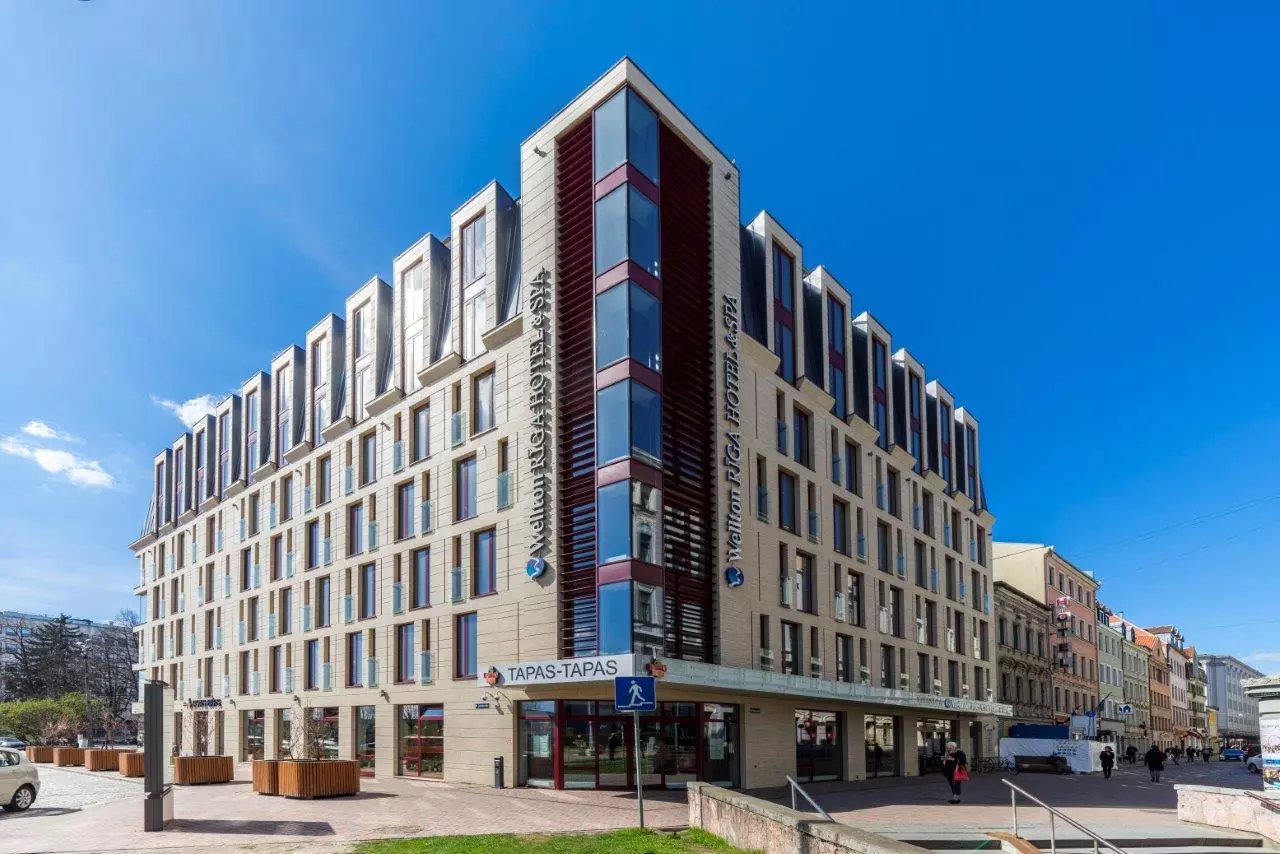 Wellton Hotel
The Wellton Hotel chain have agreed to offer a 20% discount for bookings made using the dicount code "GYC2023". This is available for the following locations:
Wellton Riverside Hotel & SPA 

Wellton Riga Hotel & SPA

Wellton Centrum Hotel & SPA
All of these hotels provide breakfast, and are quite close to the venue.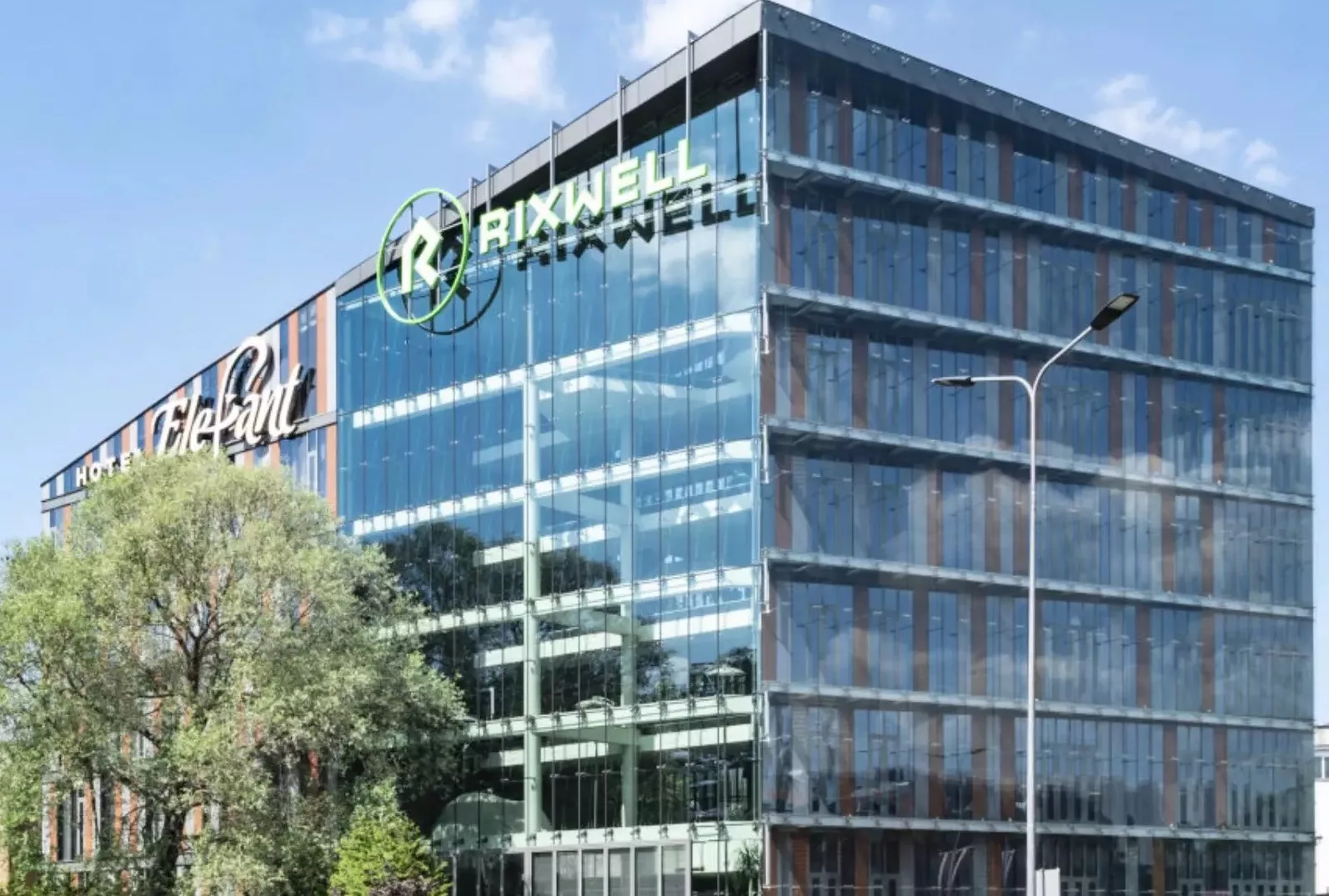 Rixwell Hotel
The 20% discount code (GYC2023) is also available at the following Rixwell Hotels:
Rixwell Old Riga Palace Hotel 

Rixwell Ģertrūde Hotel

Rixwell Elefant Hotel

Rixwel Konventa Sēta Hotel
All  four lprovide breakfast, and all, except Elefant and Centrum  hotels, are near the venue.
Central Hostel
There are 22 rooms, which can accommodate 57 guests. The rooms of the hostel are divided into apartments. There are 3 to 4 rooms and one to two bathrooms in every apartment. There is also a fully equipped kitchen, common room and a parking place available to our guests (reservation needed, 5 EUR/per day). 
Use "GYC2023" as your code when booking to get a 10% discount. 
GYC Conference
Our conference will be held at the Riga Technical University's  Domus Auditorialis.
Wellton Riverside
Wellton Riga Hotel
Wellton Centrum Hotel
Rixwell Old Riga Palace Hotel
Rixwell Ģertrūde Hotel
Rixwell Elefant Hotel
Rixwel Konventa Sēta Hotel
Emīls Dārziņš Music School
Music school offeres accommodation in gym or in 9 shared rooms (3 beds per room). Bookable through register seat.
Central Hostel
22 Rooms, up to 57 guests. Price: 22,5-56€/night/person. Book the hostel and use GYC2023 promo code to get 10% discount.
Riga City Camping
30 minute walk (6 minute drive) from the conference location. Book directly via their website.
*Please note that the conference will be held at the location marked as the centre of the map. Zoom out to view accommodation options.
RIGA, LATVIA
Our next conference will be taking place in the beautiful country of Latvia, a country on the Baltic Sea between Lithuania and Estonia. Its landscape is marked by wide beaches as well as dense, sprawling forests. Whether you're interested in exploring fascinating medieval castles, wandering across miles of stunning hiking trails, or bungee jumping, you'll find something to match your interests in Latvia.