OUR THEME
"The mystery of human existence lies not in just staying alive, but in finding something to live for."  In 1 Peter 2:9, we are presented with a worthy purpose for which we can live. As young people, we can often be tempted to feel that our lives have no meaning, that we are not good enough.  But Peter reminds us that each of us were chosen by God to be His "special possession". We belong to Him by creation, and again by the redemption we have through the precious blood of Jesus. We have worth, not because we are worthy, but because He finds worth in us. Come and join us as we discover more about the true source of life's purpose and our own worth. Standard registration ends July 8th.
Pavel goia
Pavel Goia, was born into communist Romania. From an early age on he knew clearly that God had called him to ministry. However, in a communist country following that calling was not an easy task. He promised to serve God and fulfill his calling. His faithfulness was tested often. He was trained in a variety of fields, from law to music, engineering, and business, until he finally ended up studying theology. He then moved to the United States where he pursued a Bachelor of Theology from Southern Adventist University, and later the M.Div and D.Min program at Andrews University. He is now serving as an Associate Ministerial Director for the General Conference Ministerial Association as well as the Editor for Ministry Magazine. Pavel is married to Daniela, they have two grown children, Gabriel and Ovidiu. His life has been filled with powerful answers to prayer and continues to be one miracle after another.
craig gooden
In 2007 Craig participated in an Evangelistic training course in the USA from which he graduated. Shortly after returning to the UK he continued to support the church by giving Bible studies, training, presenting, preaching and eventually made the decision to serve The Lord in full-time ministry. Craig has had the great opportunity to be invited Internationally to present the Gospel, encouraging all to see the need to share the good news in the context of the 3 Angels message. Craig enjoys fellowshipping, reading, traveling, photography and spending time with his best friend and wife Farida and their son Izraël. Craig Gooden currently serves as the Director of the PEACE Centre of Evangelism in the North England Conference.
How to Overcome Addiction
Have you ever said to yourself, "I am never going to do this again!" but you find yourself doing the exact same thing again and again? Addiction is something we all struggle with throughout life. However, the current popular psychological model for addiction has deceived us about how addiction works and consequently made it harder to overcome. We try different techniques and think, "This time, I am overcoming my addiction." But, unfortunately, we somehow end up falling into it again – as a dog returns to its vomit. To help you break out of the pattern of addiction, in this workshop, Øystein Sagmo Sivertsen will provide you with the latest cutting-edge psychological findings on addiction. 
How to Grow Your Business & Ministry
Over 60% of young adults today want to start their own businesses. Do you feel called to bless people with a company, project, or ministry? There are 5 powerful principles, taken straight from God's word, that everyone should know about. These principles are being used by the most successful organizations today — not applying them will result in failure. Learn how you can use them to forward God's cause!
How to create your own physical training program?
In this "hands-on" workshop, Natalia Sagmo Sivertsen, a certified personal trainer, will help you create a personal training program based on your individual needs, psychological principles and practical advice regarding to integrate it into your schedule. To put theory into practice, Natalia has made her own training program and used it for half a year. She will share her experiences with you in the workshop.  
Personal Evangelism
We are told that, "in Christlike sympathy the minister should come close to men individually and seek to awaken their interest in the great things of eternal life. Gospel Workers, 185 (1915)
But how?
In this Workshop, Carla May Quitoriano, a literature evangelist, will share about the simplicity of winning souls for Jesus.
Last Day Events in a Nutshell
Feeling anxious about what you see happening around the world? Calamity after calamity. Earthquakes and natural disasters. Social unrest and moral decline. Economic instability and threats of nuclear conflict. The list could go on. What's next? Let's explore as Leandro Fonseca explains what the Bible says about last day events and how you can have a life worth living, in a world worth leaving.
Escaping the Social Media Trap
It is daunting to look back on past years and reflect on how much time Øystein and Natalia spent on Social Media. On top of that, it is even scarier to contemplate how difficult it was to escape from it, though we still have our struggles. In this workshop, Øystein and Natalia will share with you their story of Social Media use, how Social Media affects us by sharing several psychological theories of modeling, flow, and modes of existence, connecting them with the everlasting biblical truths, and lastly, they will reveal how the Way of Christ is the only way out of the Social Media trap.
The Impossible walk of Faith!
In this walk, there is 'one thing' that makes 'walking by faith' a complete impossibility. However there is also 'one thing' that makes the walk possible, endurable and experiential. Since giving his life to Christ, Craig has had the opportunity to share the Gospel internationally and serve in different ministries by way of preaching, teaching and training. He has a strong passion for seeing the everlasting Gospel proclaimed to the world in this generation. His favourite topics of study are Faith and Bible Prophecy.
How To Upgrade Your Devotions
How long does it take to form a successful habit? How often have we skipped our devotional routine because "life happened?" Learn how to stop feeling guilty about it, why God invites you to start the day with Him and how you can create a morning routine that sticks. In this "hands-on" workshop, Vincent Bujor is going share how you can turn our devotions into the best time of the day!
Finding A Life Partner
Marriage is one of the most important choices we make in life. Preparation for
marriage involves more than detailing a beautiful wedding. Relationships are
often entered into with high expectations towards the other. But the real question
is: Are you who the person you are looking for is looking for? In this workshop you
will discover key ingredients that will prepare you for an enjoyable lifelong
relationship.
Local School
The gym is located at Rīgas 11. pamatskola which is about 10min (450m) away from ATTA center. There will be two halls (each about 45 persons) and one classrooms (13 persons) available with a total of 10 showers. The accommodation is simple but close to the venue. Please bring your own sleeping bag, sleeping mat and towel. Breakfast is not provided.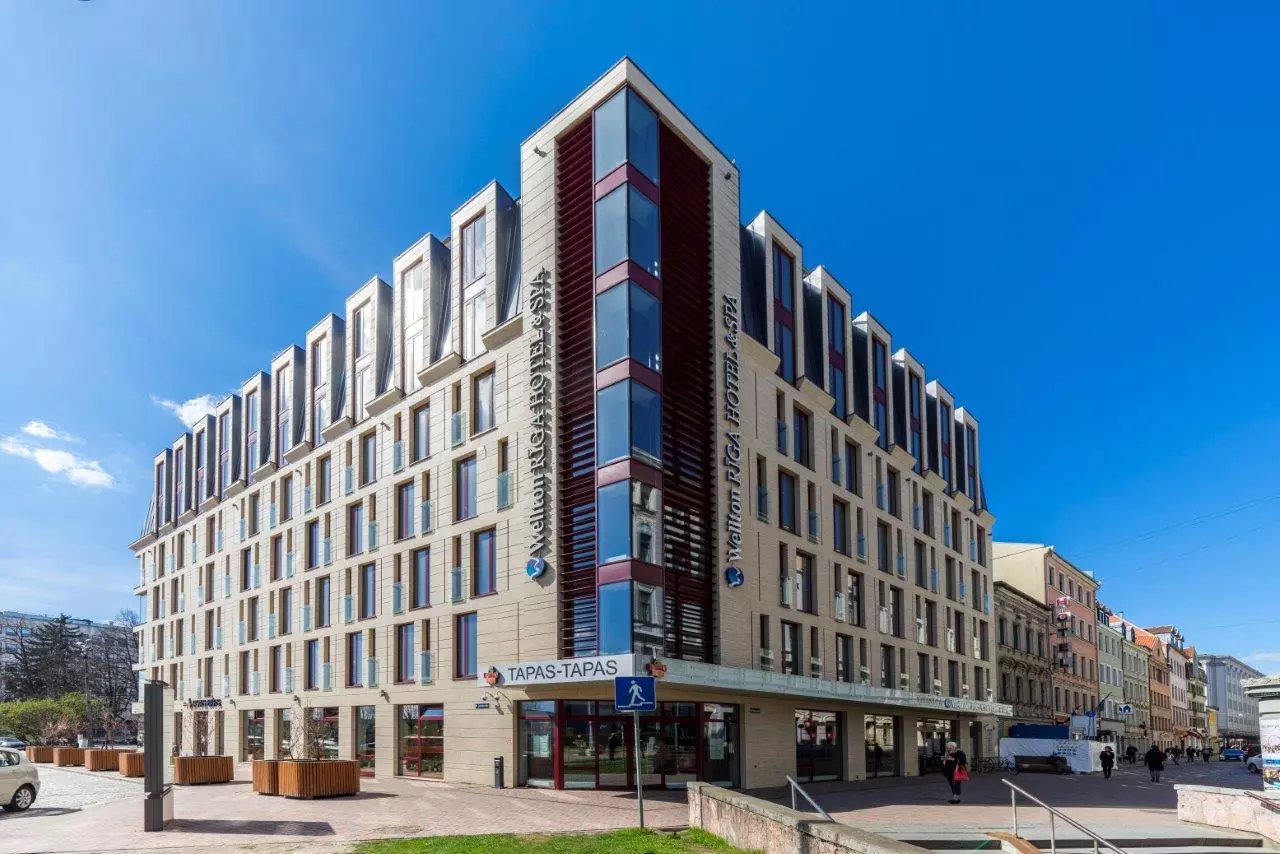 Wellton Hotel
The Wellton Hotel chain have agreed to offer a 20% discount for bookings made using the dicount code "GYC2023". This is available for the following locations:
Wellton Riverside Hotel & SPA 

Wellton Riga Hotel & SPA

Wellton Centrum Hotel & SPA
All of these hotels provide breakfast, and are quite close to the venue.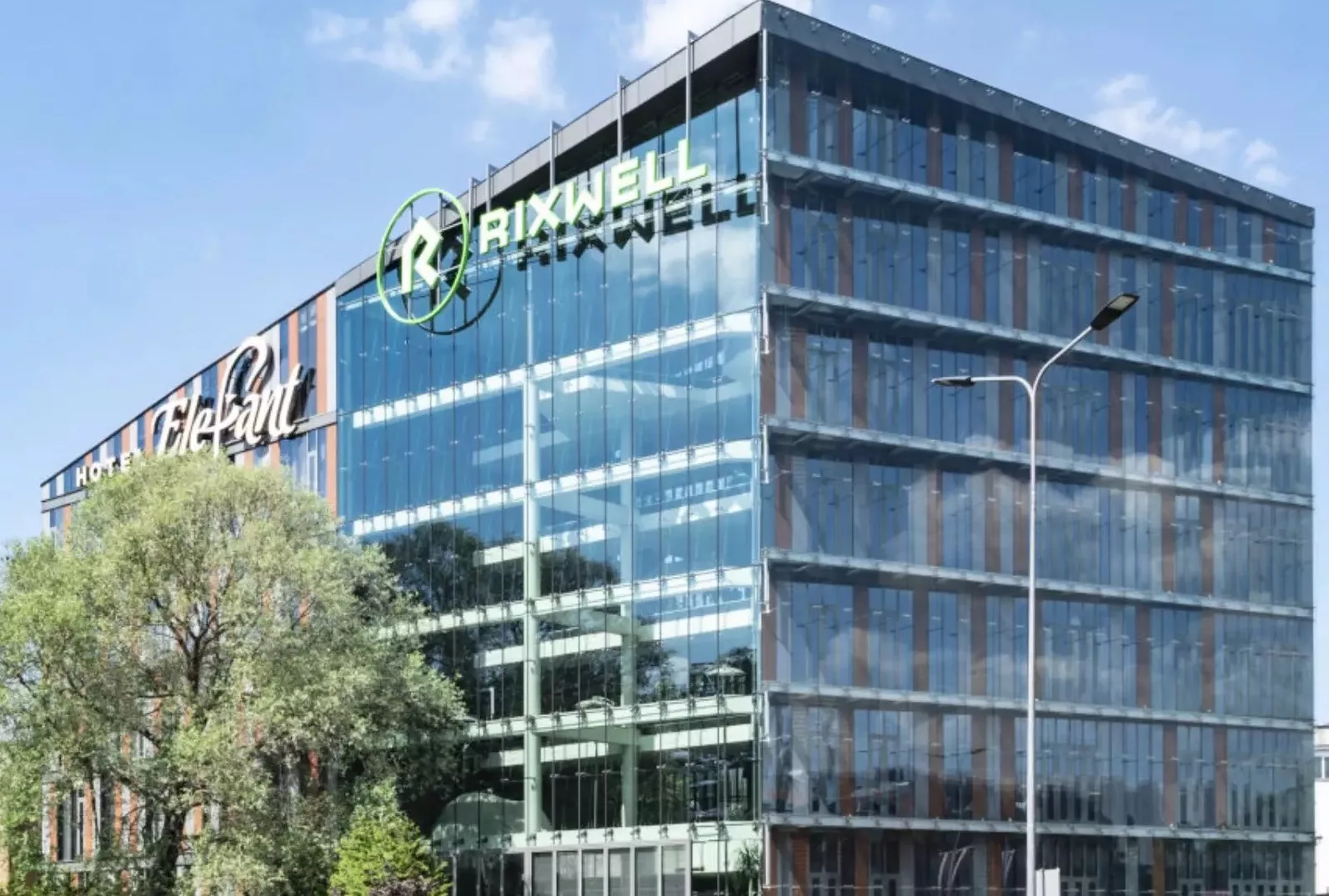 Rixwell Hotel
The 20% discount code (GYC2023) is also available at the following Rixwell Hotels:
Rixwell Old Riga Palace Hotel 

Rixwell Ģertrūde Hotel

Rixwell Elefant Hotel

Rixwel Konventa Sēta Hotel
All  four lprovide breakfast, and all, except Elefant and Centrum  hotels, are near the venue.
Central Hostel
There are 22 rooms, which can accommodate 57 guests. The rooms of the hostel are divided into apartments. There are 3 to 4 rooms and one to two bathrooms in every apartment. There is also a fully equipped kitchen, common room and a parking place available to our guests (reservation needed, 5 EUR/per day). 
Use "GYC2023" as your code when booking to get a 10% discount. 
ATTA Centre
Our conference will be held at the ATTA Centre, Krasta iela 60, Latgales priekšpilsēta, Rīga, LV-1003, Latvia.
Wellton Riverside
Wellton Riga Hotel
Wellton Centrum Hotel
Rixwell Old Riga Palace Hotel
Rixwell Ģertrūde Hotel
Rixwell Elefant Hotel
Rixwel Konventa Sēta Hotel
Emīls Dārziņš Music School
Music school offeres accommodation in gym or in 9 shared rooms (3 beds per room). Bookable through register seat.
Central Hostel
22 Rooms, up to 57 guests. Price: 22,5-56€/night/person. Book the hostel and use GYC2023 promo code to get 10% discount.
Riga City Camping
30 minute walk (6 minute drive) from the conference location. Book directly via their website.
Local School Gym
*Please note that the conference will be held at the ATTA Centre, which is marked as the centre of the map. Zoom out to view accommodation options.
Ministry Booths
With such an army of workers as our youth, rightly trained, might furnish, how soon the message of a crucified, risen, and soon-coming Saviour might be carried to the whole world! – MH, PG 193
Are you a supporting ministry of the Seventh-Day Adventist church? Interested in having visibility during the upcoming conference? Then why not register for an exhibitor booth today? Whether you're looking to recruit volunteers, selling ministry resources, or simply interested in sharing more about the work your ministry does, a booth is the perfect way to connect with young people who will be in attendance at the conference. If you'd like to have a booth, please email [email protected].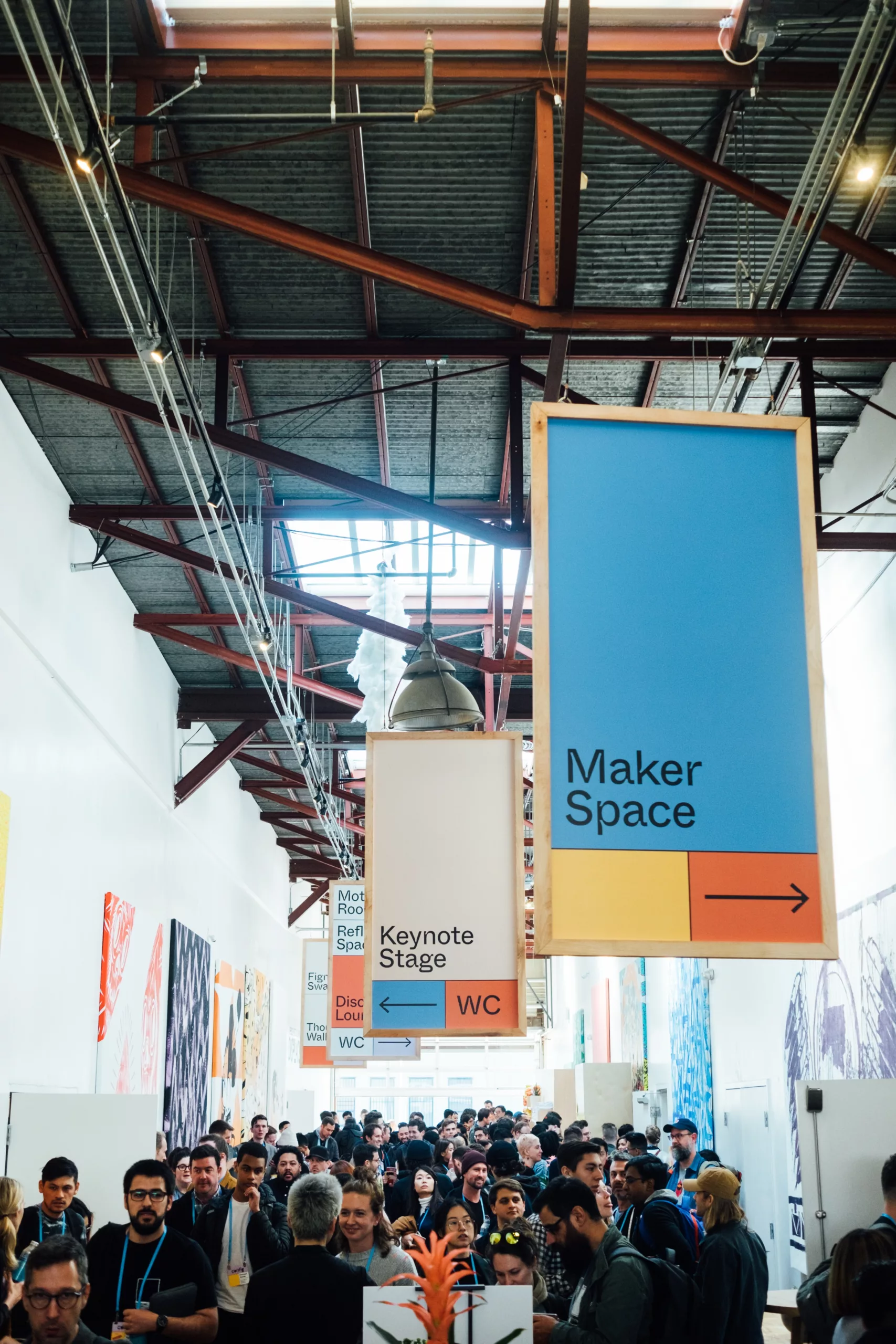 ATTA Centre, RIGA, LATVIA
Our next conference will be taking place in Riga, Latvia, at the ATTA Convention Centre. Latvia, a country on the Baltic Sea between Lithuania and Estonia. Its landscape is marked by wide beaches as well as dense, sprawling forests. Whether you're interested in exploring fascinating medieval castles, wandering across miles of stunning hiking trails, or bungee jumping, you'll find something to match your interests in Latvia.