About GYC Europe
OUR MISSION AND TEAM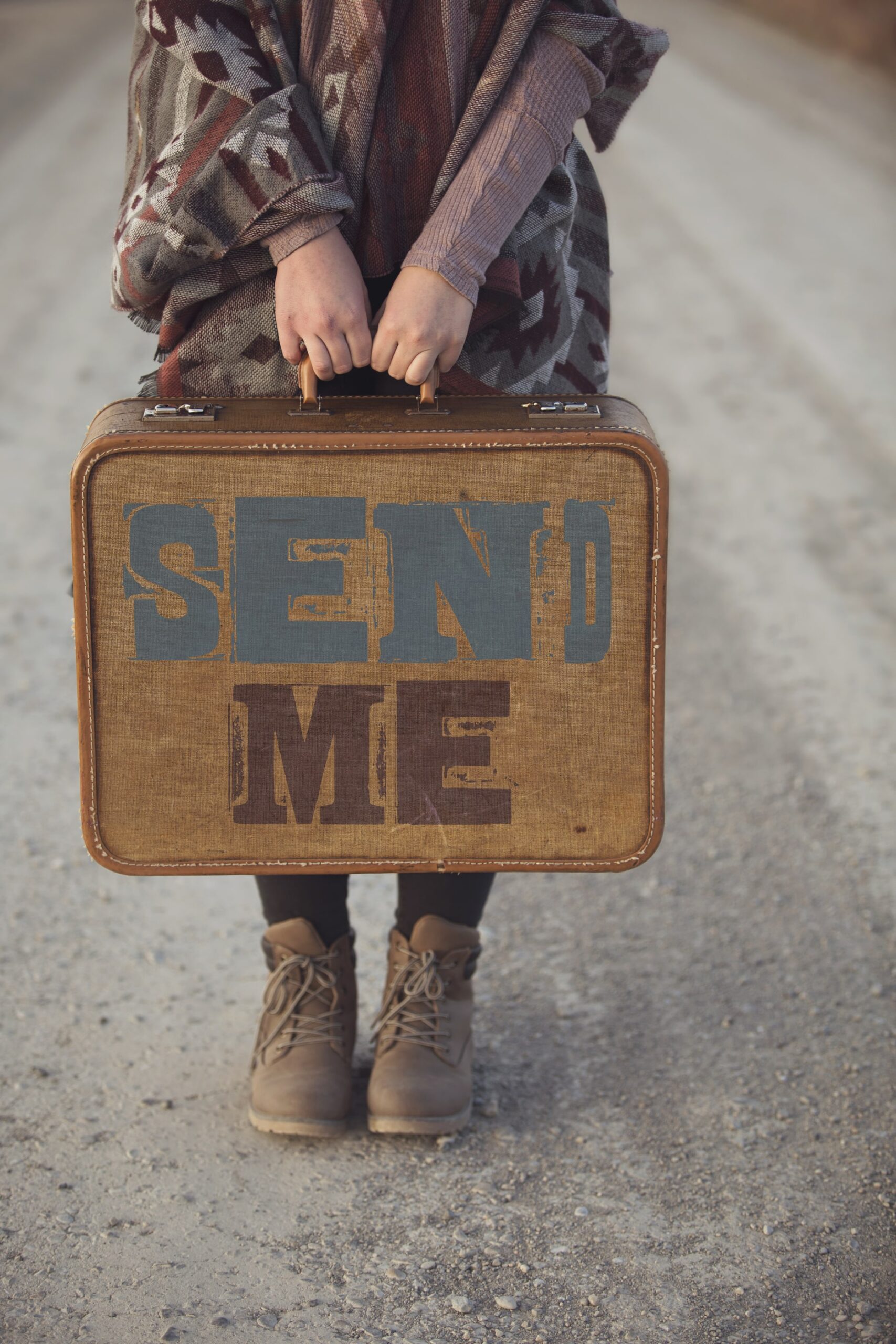 THE CAUSE
The proclamation of the everlasting gospel, as outlined in the three angels' messages, to every nation, tribe, tongue and people, is the mission of the Seventh-Day Adventist Church. The accomplishment of this great work can only be realised when every member, especially the youth, engage in personal ministry.  
With such an army of workers as our youth, rightly trained, might furnish, how soon the message of a crucified, risen, and soon-coming Saviour might be carried to the whole world! – MH, PG 193
There exists, today, an army of dedicated young people who yearn to demonstrate Nehemiah's leadership, Daniel's integrity, Mary's humility, Paul's passion for evangelism, and Christ's love for God and humanity. It is the goal of GYC and its members to seek and galvanise such young people.
OUR Team
GYC Europe is led by a team of 10 who compose the Executive Committee, and serve under the guidance of a Board consisting of denominational employees and lay-members.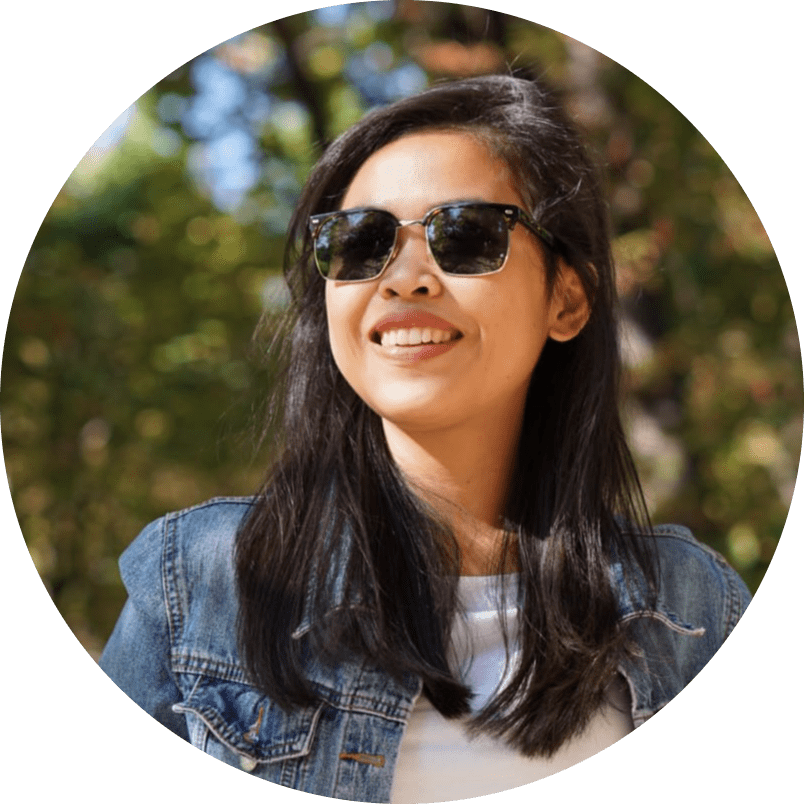 Darlene
COMMUNICATIONS
I am a Global Marketing graduate. I love to spend my free time in baking cakes and other sweets. I also love to play volleyball, listen to music, and go on road trips and nature walks. If there's one thing I can tell you, it's to "keep moving forward".
WILSON
eVANGELISM
"I currently live in the United Kingdom, where I work as a Software Developer. In my spare time I enjoy giving Bible studies, hiking, walking, swimming, gardening, researching entrepreneurship & software ideas. "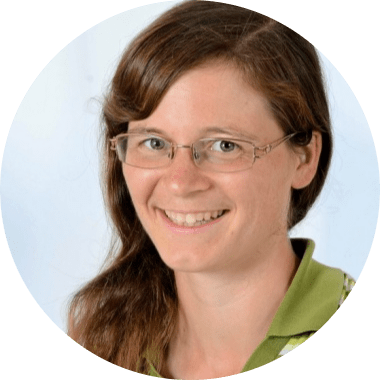 REBEKKA
LOGISTICS
I grew up on a farm in the Austrian mountains, but my passion for agriculture began whilst gardening at Matteson Mission School. In 2018, I was called to  take care of the garden and grounds at Bogenhofen. I enjoy discovering new sides of God's character through nature.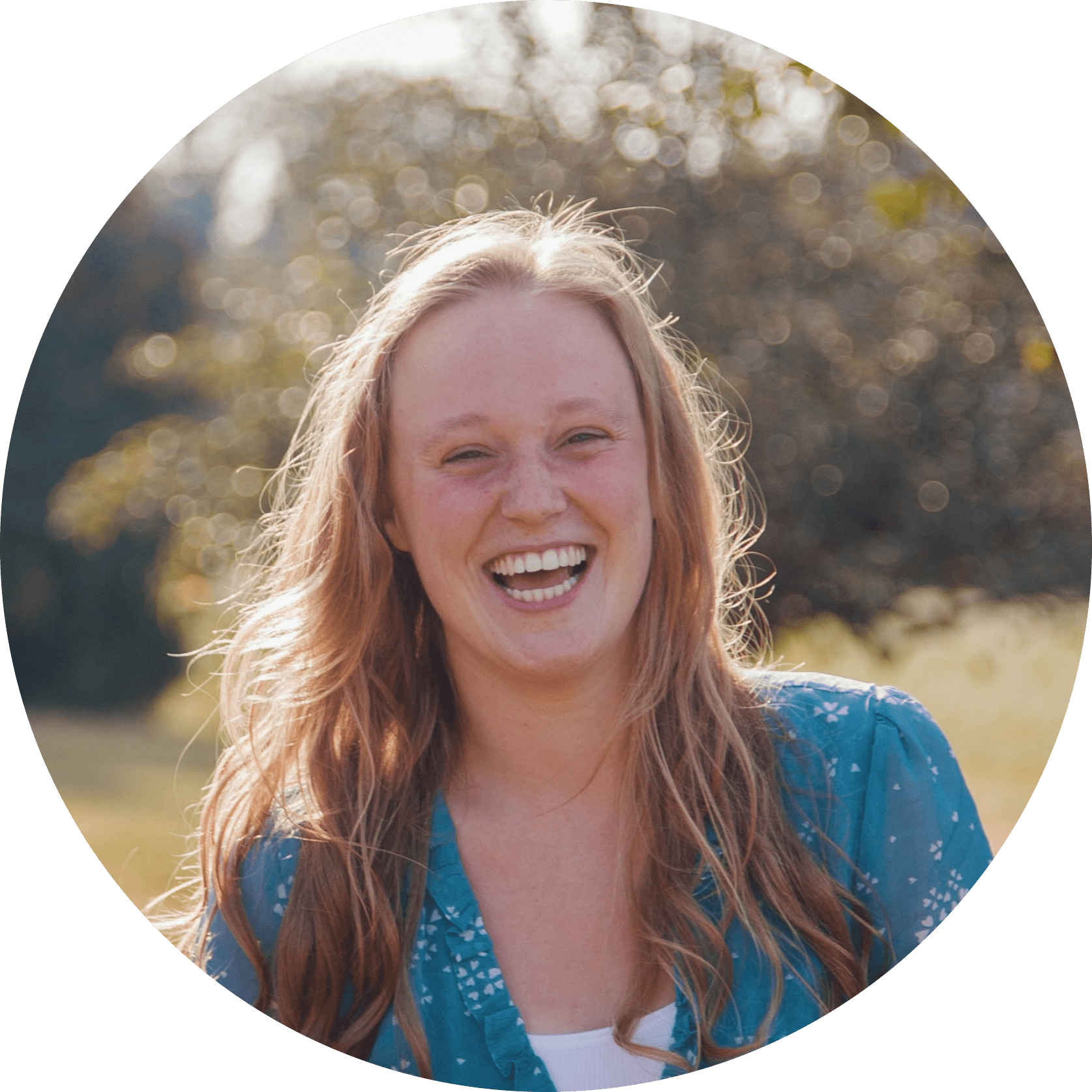 Tine
Networking
I'm from Belgium. I studied social work but currently I'm teaching 4th grade in Belgium. My friends would describe me as a very bubbly person who's always  laughing and who loves meeting new people. I've been working with GYC Europe since 2016.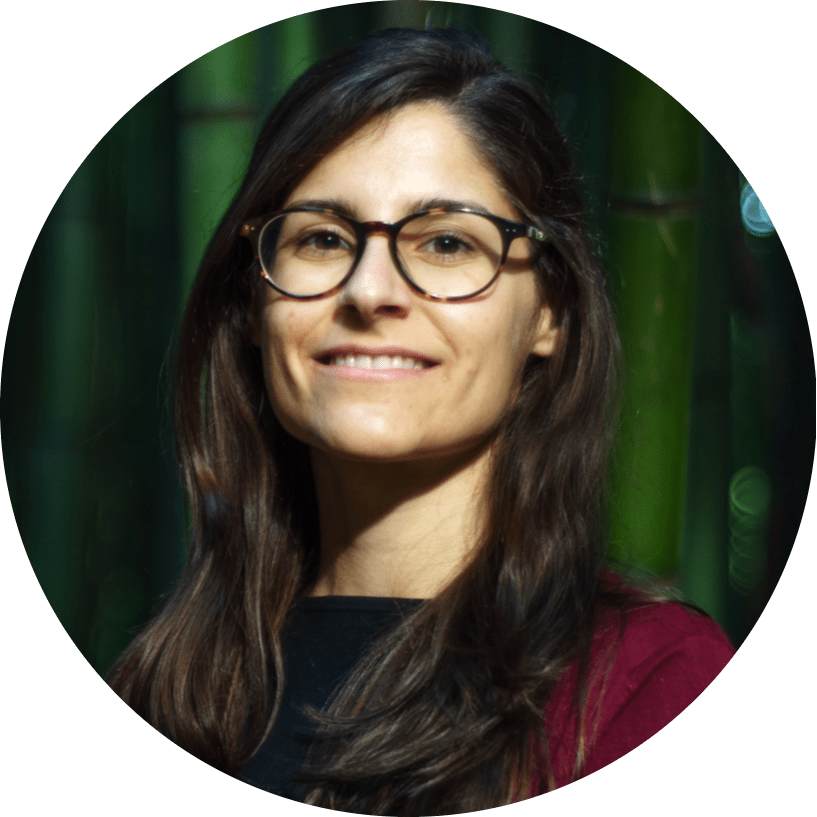 Sara
Programming
I'm a Portuguese Biomedical Engineer currently working as a Neuroscience researcher. Fervent enthusiast of being out in Nature with family and friends, I also enjoy cooking, sewing, singing and playing the ukulele.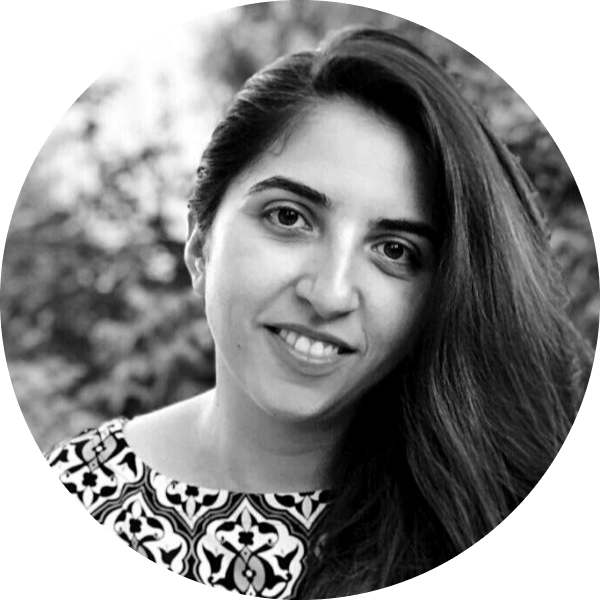 Neli
Resources
Having graduated from an International Business program, I went to mission school in Bulgaria, in 2018. I live and work in Germany. I am interested in topics such as being happily single and seeking out God's will. In my spare time I love singing, playing piano, hiking and cycling.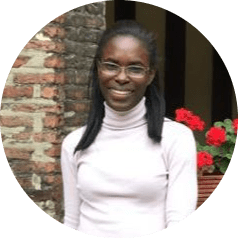 Alexandria
Secretary
Hi! I'm Alexandria and I serve as the Executive Secretary with GYCEurope. I work in education as a Data Literacy coach. I like to read and I enjoy playing sports.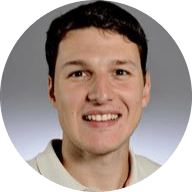 KIRIL
TREASURER
I am a heat-transfer engineer who currently lives in the beautiful country of Bulgaria. My passion for mission developed in 2016 when I was spreading the seed of life on a little scandinavian island of Bornholm. In my free time i like hiking and playing accordion.
Jana
vice president
I work as a computer science and design and technology teacher at Christian school in my homeland Latvia. An equally important part of my life is coordinating a mission school "Send me" and taking care of the students. In my free time I love travelling, hiking, being outdoors, playing volleyball and making music. 
NAISON
PRESIDENT
I was born in Zimbabwe but currently in England, where I work as a chartered accountant. In 2018, I had the privilege of meeting Lena, the beautiful young lady whom I now have the joy to call my wife. In my spare time, I enjoy being outdoors, reading, photography, videography, and above all, spending quality time with Lena
OUR BOARD
The following individuals currently serve as Non-Executive Board Members, in addition to the President, Vice President, Secretary and Treasurer.
Adam ramdin
United Kingdom (Chairperson)
Contact Us
If you are interested in volunteering in one of the roles above, or if you have any questions about GYC Europe, you can get contact form below and we'll be in touch.